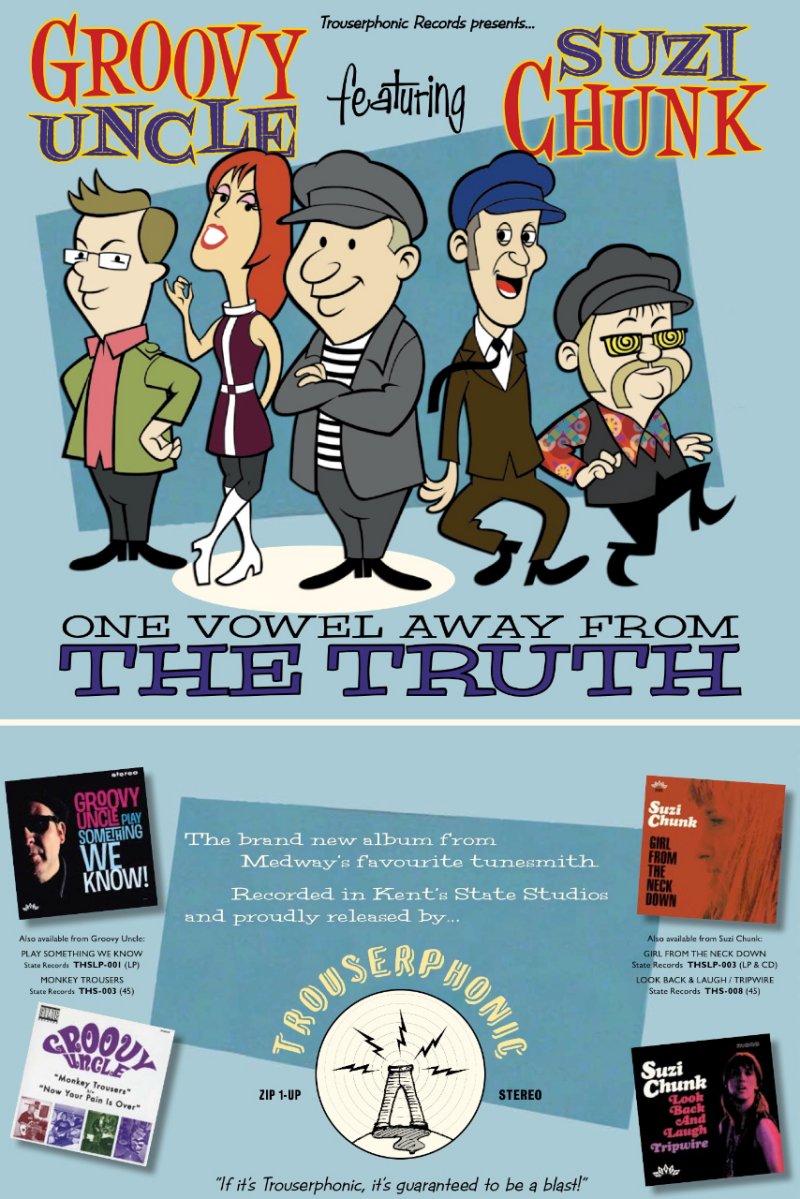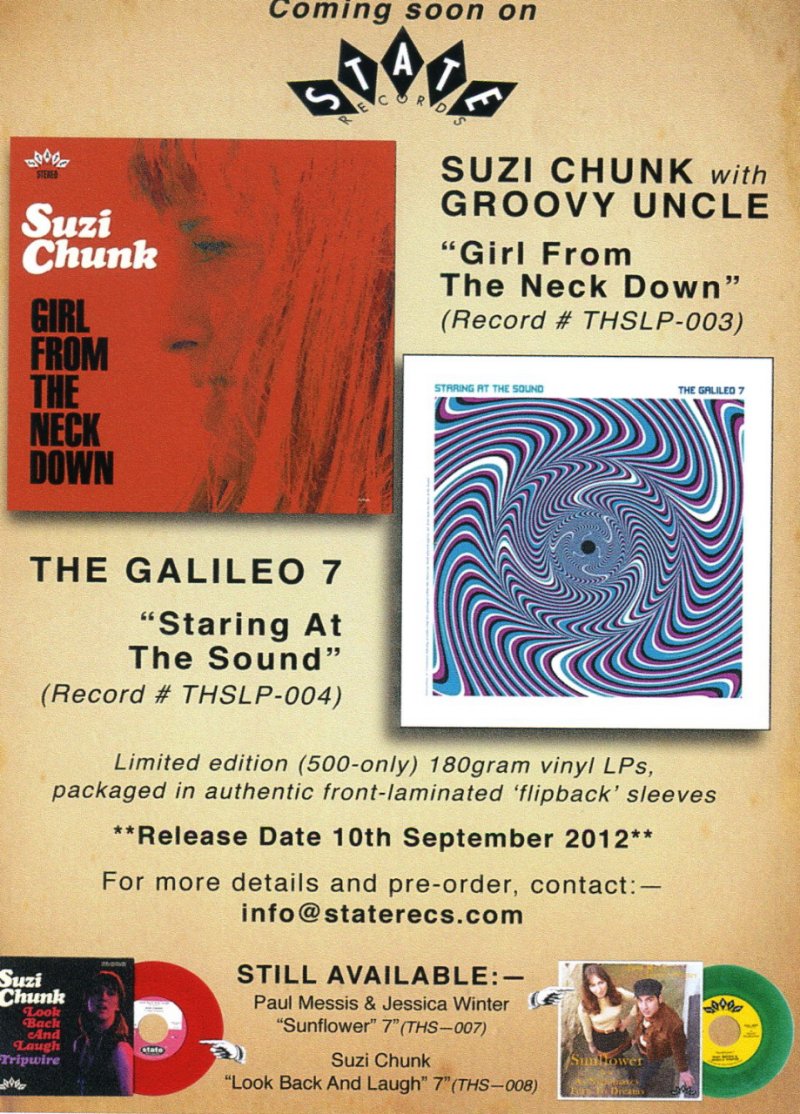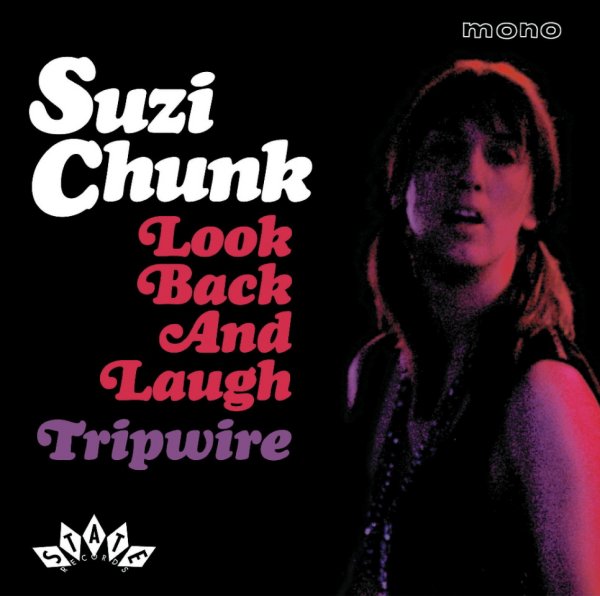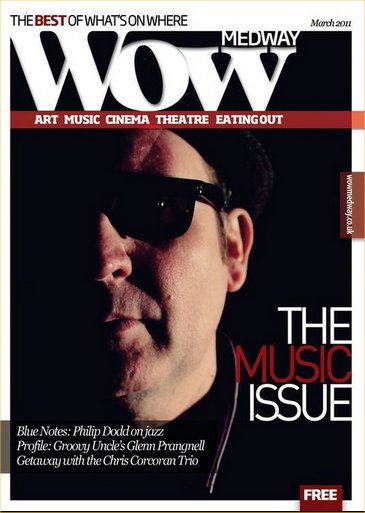 Click Here to View it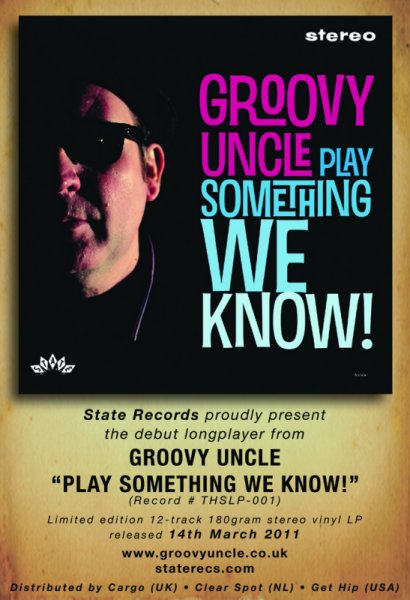 Welcome To The Groovy Uncle Website.
Groovy Uncle is a band and musical project that was set up to showcase the songs of Medway musician and songwriter Glenn Prangnell. An often changing line-up of buddies, pals and mates have all contributed their unique talents to the recorded works and (occasional) live performances. Thus far two singles and two albums have been released on the State Records label - the second LP and single being the debut from Cardiff's Suzi Chunk- and we are currently working on the third album, to be released in September 2013.

Please feel free to contact Glenn at: groovyuncle@tiscali.co.uk

I hope you enjoy what you find here!